Motherhood
Mothers are some of the most wonderful characters in this world. At one moment they are one person, with their own ideas, desires and actions, at the next moment they are given only nine months to adapt to a brave new role – MOTHERHOOD, having so many new things piled up on their shoulders.
Society often sees it as one role – motherhood. But in fact, it includes so many other things – there are dozens of different roles that have to be done simultaneously, continuously, day after day. However, this exhausts and drives thousands of young mothers into a dead end, where it is very difficult to take care of their children, let alone themselves, and society's opinion on the matter does not help or support such mothers in any way.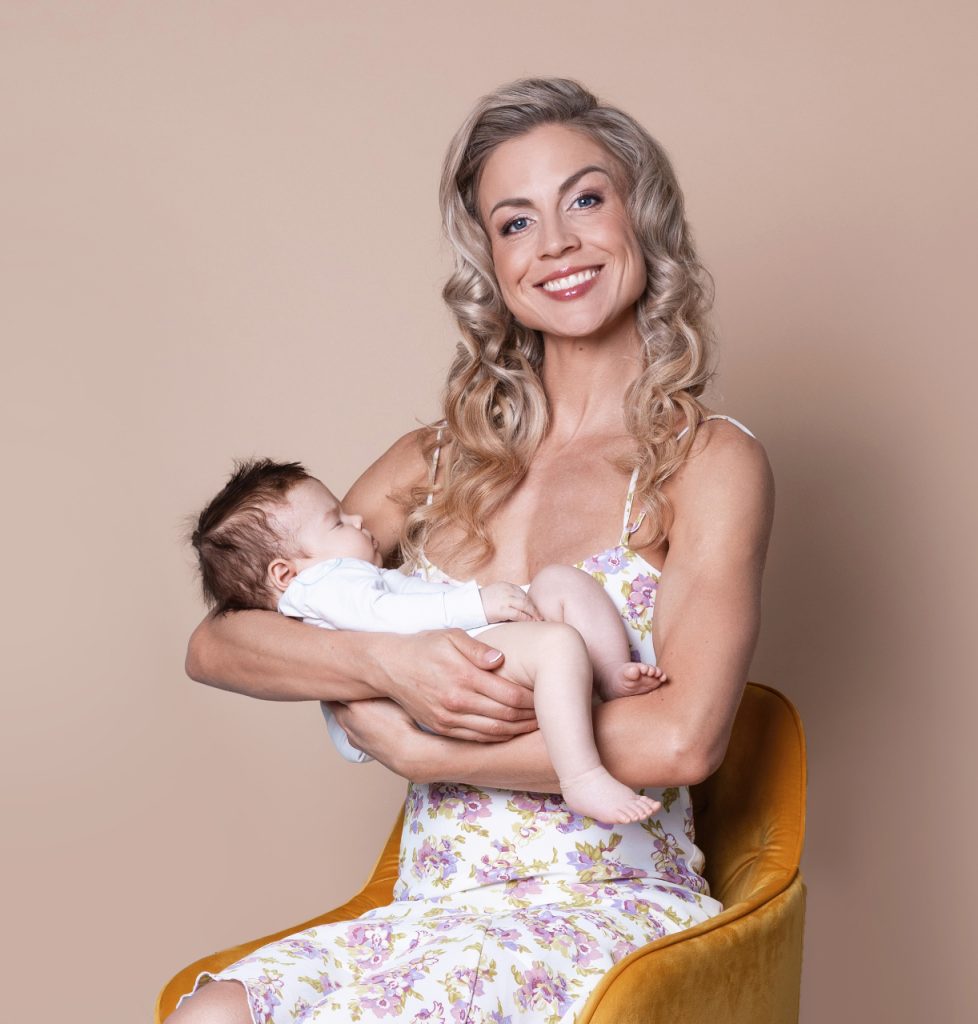 ---
"In order to be able to help and support mothers on their journey, as a first step we have created a photo exhibition of the different aspects of motherhood; its beauties, charms and pains, in all its glory, to bring to the attention of society to value more the role of mothers in raising children."
---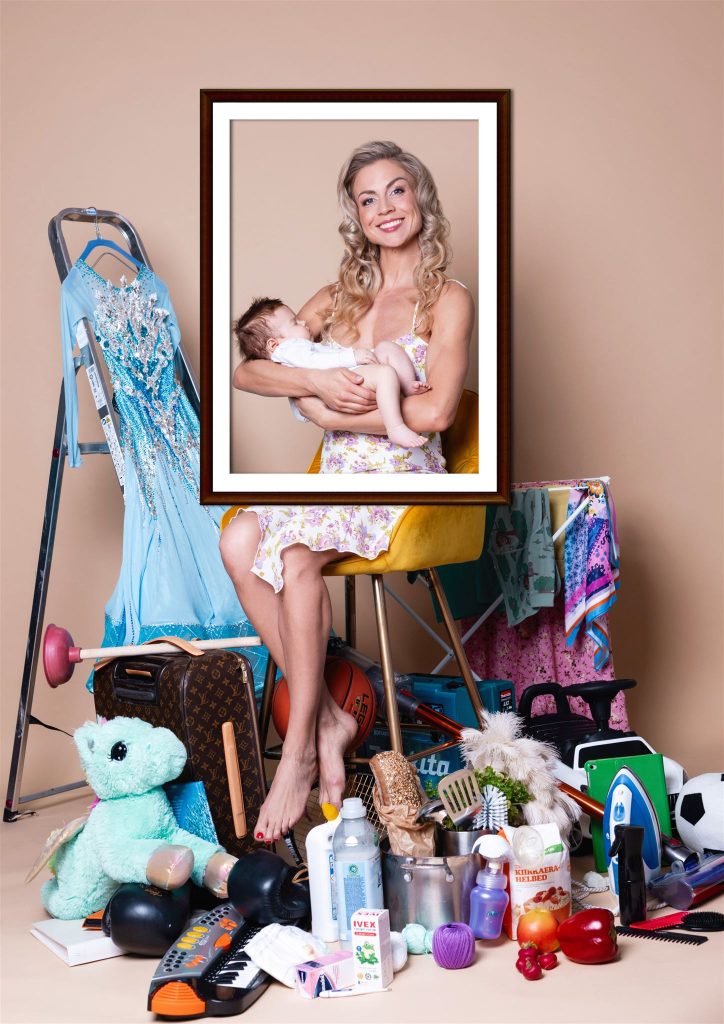 Photo exhibition:
"MANY FACES OF MOTHERHOOD"
Motherhood is much more than just raising children. Mothers are strong and versatile people who fulfill many roles and responsibilities every day. This exhibition gives an opportunity to look at motherhood through different prisms and show that motherhood has many different faces
Here we present:
" THE MANY FACES OF MOTHERHOOD " WOMEN'S POWER
There are ten wonderful women with us at the moment, some of whom we are pictured here. We all have our own story as a mother, our own background and experiences. Our average age is 40 years and children from 3 months to 23 years old. There are a total of 26 children in the group!, 16 of which are boys and 10 are girls. We have all experienced the charms and pains of motherhood, and we want to educate society about the many different roles that come with motherhood. Roles you have to deal with on a daily basis as a parent. A supportive, understanding and valuing society is where we would like to live!